Established nearly 50 years ago, and recognized throughout mid-Missouri as a preeminent trial law firm, Thomas, Birdsong, Mills, McBride & Osborne provides a full range of legal services to clients in central Missouri, including Rolla, Fort Leonard Wood, Salem, Waynesville, Steelville, Vienna, Houston and throughout South-Central Missouri.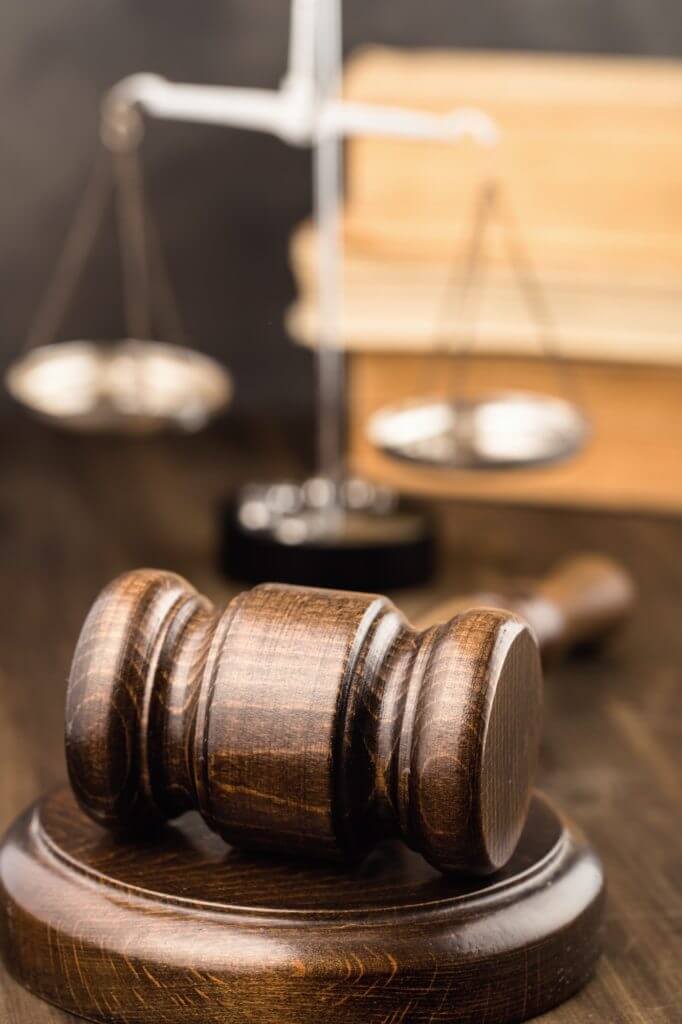 Since 1971, the Rolla trial lawyers of Thomas, Birdsong, Mills, McBride & Osborne, P.C. have earned a reputation for strong advocacy and favorable results for clients in state and federal court. Our firm offers a broad range of legal services to clients in Waynesville, St. Robert, Fort Leonard Wood, Steelville, Salem, and beyond.
Ownership disputes, contracts, buying and selling, rental disputes, loans and foreclosures, and easements issues.
Assisting with simple and complex wills, trusts, charitable trusts, and living trusts.
Challenge the sanction you have suffered, whether a formal reprimand, campus restrictions, expulsion, or some other negative impact on your education.
We have earned a reputation among our colleagues and the courts for excellent trial work.
Our experienced attorneys have tried numerous cases in criminal and civil courts with combined legal experience of more than 70 years.
We are local attorneys who care about our community and contribute to many mid-Missouri charities.
What our clients say about us
"I was represented by David Mills in a civil litigation and was so impressed by his work ethic that even though at one time I thought we had no chance to win, he researched the case so thoroughly that we won and even his legal fees were very fair. I would definitely recommend him and his firm."
"Recently, I was represented by Scott McBride as a defendant in a minor, but not insignificant, legal matter. We had never met before and I had no experience hiring an attorney. Needless to say, I was nervous about what it would cost and what would happen next, etc. I am relieved to say that nervousness was quickly replaced with confidence. Scott was professional, yet approachable. He explained things clearly, offered opinions based on experience (without sugar coating it), and I always knew where we stood with the case. When he wasn't immediately available, his staff kindly helped me. Other law firms may have done an adequate job, too. But I'm glad I chose this one."
"I selected these Lawyers based upon their good solid reputation. I was not only impressed at how quickly and effectively they handled the matters that I needed on estate issues. Being from California and only visiting their offices on four occasions while there in Rolla they were able to handle both the estate matters and a real estate matter with expediency and competency. David Osborne and the entire firm were so very friendly and helpful. I am a professional myself and was extremely pleased with the firm."
"I highly recommend David Mills of Thomas, Birdsong, Mills, McBride & Osborne, P.C. He was very professional and congenial. He defended me in a jury trial when false charges were brought against me. His cross examination was very thorough - and yet fair - to the point that I did not feel the need to testify. And the result was a "not guilty" verdict. But even if it weren't, I would have still thought very highly of Mr. Mills."